From its earliest years, the Balochistan Institute of Psychiatry and Behavioral Sciences (BIPBS), has been fundamentally changing and shaping how we understand, prevent and treat mental illness and other conditions that affect the brain. The legacy, ethos and drive of the BIPBS have ensured its position at the forefront of mental health care, redefining mental illness, its treatment and its place in society.
At the BIPBS, our staff and students work to transform care for people who are affected by mental health illness, through world-class research, education and training, and to serve our communities locally and globally. We are at the forefront of global mental health research and through our partnerships that foster research and training in policy, prevention, treatment and care around the world.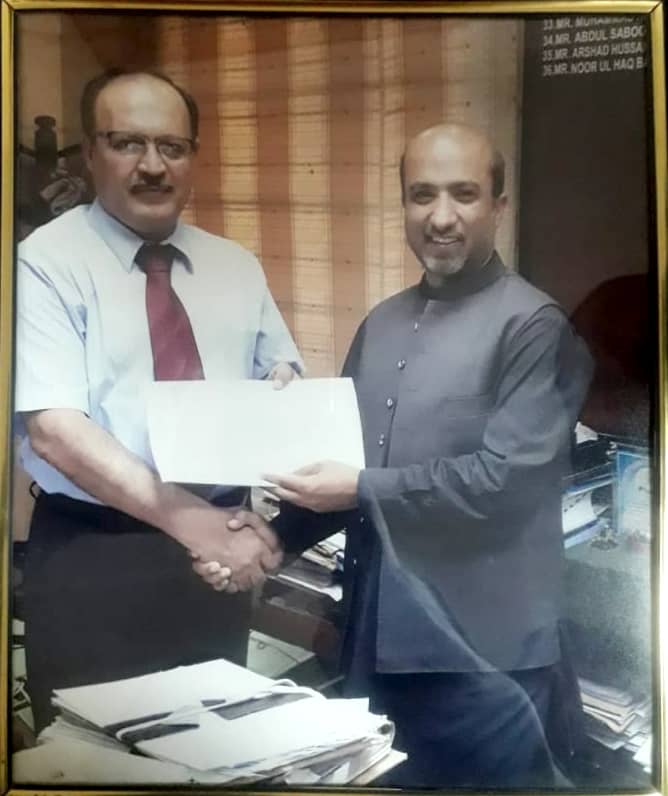 Prof. Dr. Ghulam Rasool (Rtd.) and Mr. Noor-ul-Haq Baloch (Secretary Specialized Healthcare and Medical Education, Govt of Balochistan), it was not possible without your dedication, efforts and vision about Mental Health Services in Balcohistan. People of Balochistan will never forget your this great gift for humanity.
Thanks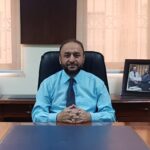 Call: +92-81-9213093
Email: ed@bipbs.gob.pk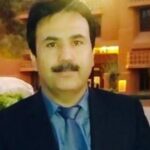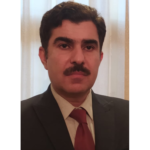 Dr Mujeebullah khan Doutani
MBBS, MCPS, FCPS CBT,
EMDR Therapist,ICAP
Call: +92 333 7801827
Email: doutani@yahoo.com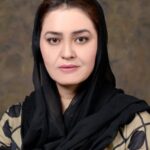 MBBS,FCPS,
EMDR Therapist International Member of American Psychiatric Association
+92 81 9213092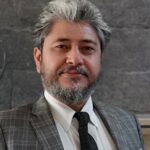 MBBS,FCPS,
Email: jalaluddinrumi8@gmail.com
Phone: +92 317 8780066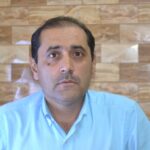 Dr. Muhammad Ilyas Baloch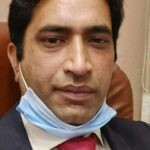 MBBS,FCPS (Psychiatry) Consultant Psychiatrist, Senior Registrar BIPBS
Member American Psychiatric Association (APA) Chapter Chief Pakistan Psychiatric Society (PPS) Master Trainer MhGap Member EMDR group Pakistan
Call: +92 312 2805293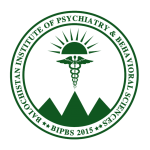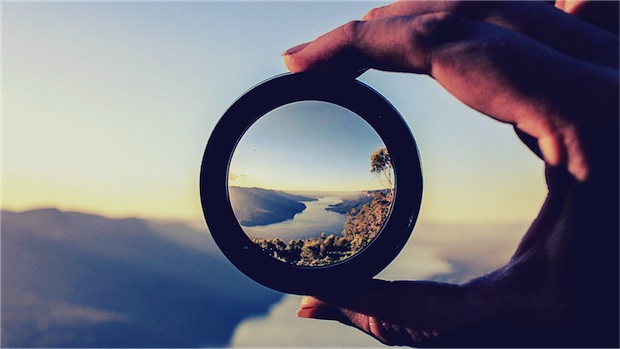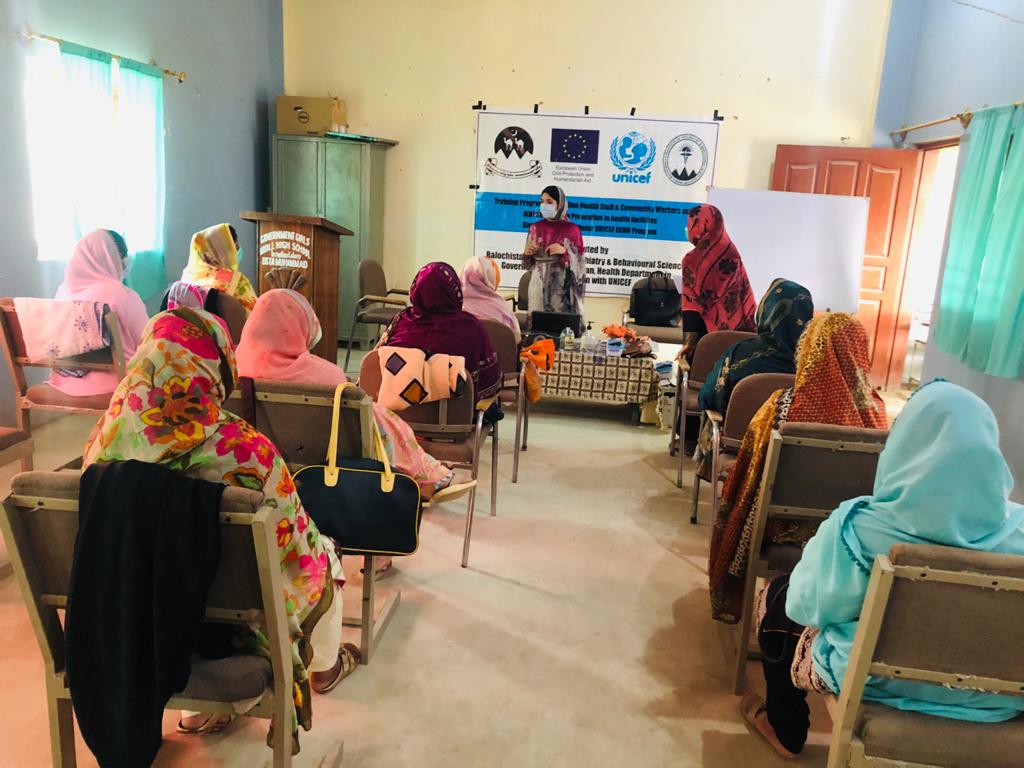 We are committed to training the next generation of clinicians, teachers, researchers and leaders in the field.
We combine the rich clinical resources of a large, public medical center with the academic excellence of a vibrant university. We integrate the best of science, medicine, education, and state-of-the-art knowledge and treatment in psychiatry and behavioral health. Our dedicated faculty includes internationally recognized leaders in curriculum, evaluation, research and teaching methodology. All faculty members are committed to the best possible educational experiences for our students, residents, fellows and other trainees.


We play a leading role in health care delivery, in developing and teaching today's best health care practices, and serving the diverse and often underserved patients and communities in the greater Los Angeles area. Our trainees learn and contribute to the development of clinical, professional, decision-making, critical thinking and lifelong skills for practice and learning.