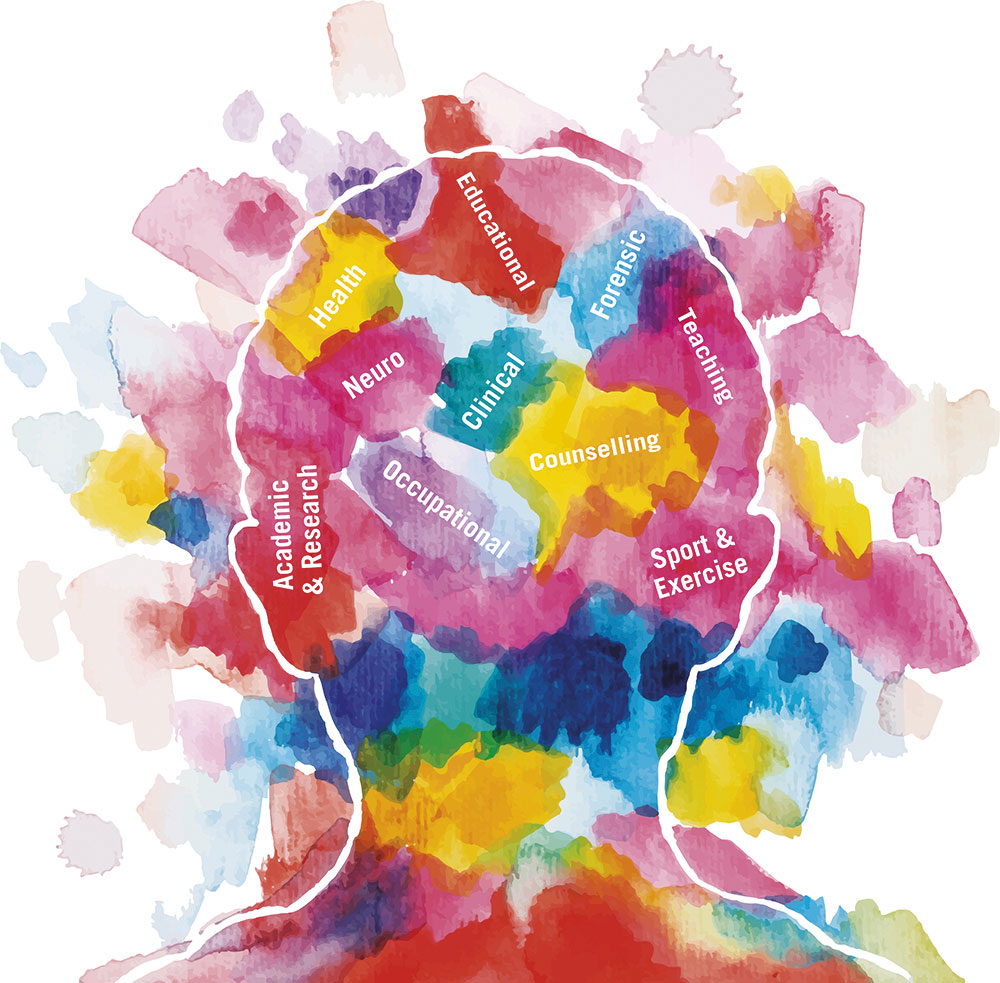 To fulfill the criteria of Bio-Psycho-Social model, BIPBS has established the wing of psychologists to support patients with psychological perspective. BIPBS Psychologist team is on a mission to provide systematic therapies, guidelines, for the wellbeing of patients more over assessments sessions are also in the process with globally recognized psychological tools and instructions about core features in clinical psychology is in practice as well. A team of three official psychologist along with internships students are engaged in various activities like therapies instructions in favour of individual and family care. Visit BIPBS for best psychologist in Quetta.
BIPBS provided an official and professional platform for therapeutic services to mentally ill patients and training opportunities to those students who completed graduation in psychology. We are much optimistic to start a diploma program in clinical psychology with colaboration of PMDC in coming time to serve in a broader sense. An initiative has been taken for the establishment of a psycho diagnostic laboratory that will made assessment process more scientific.our aim is to adapt and implement latest techniques with passages of time to remain updated.

Ms. Warisha Qahar
Senior Clinical Psychologist
PHD fellow, M.Phil in Clinical Psychology (ICP, Karachi)

Mr. Aminullah
Psychological Tool Officer

Ms. Safia Afzal
Psychologist Instructor
The psychology department of BIPBS provides services to outdoor and indoor patients in different psychological disorders. Where different psycho therapies applies on patients to improve their symptoms and to help them out to better cope with their mental health issues.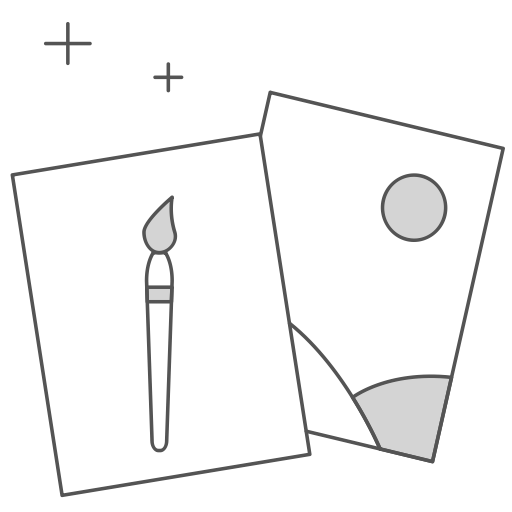 The department also offers six month internship programs to masters and BS students, where trained psychologists teach them different therapies and psychological tests like cognitive behaviour therapy, dialectical behaviour therapy, rational emotive behaviour therapy ,Interpersonal therapy and Exposure response prevention therapy. The psychologist Internees also practice these therapies on the patients in the supervision of clinical Psychologists. The internees also learn thedifferent psychological assessment scales like human figure drawing, Thematic Apperception Test, OCD scale ,young Mania Rating Scale, Minnesota multiphasic personality inventory , slosson intelligence test, Hamilton Depression Scaleetc. Internes also learn different relaxation exercises like mindfulness ,grounding techniques, muscle relaxation exercise, visualisation. Internees are engaged in different activities. They have to take rounds daily ward rounds with the doctors. Arrange a workshop on a specific therapy, submitting assignments and presentations .
The department offer child therapy in a very professional setting where we have arranged a play room full of toys and different therapy tools. Where psychologists apply different tests on the child to better assess their disorder like ADHA,CARS, SLOSSON intelligence test. Where child patient with disorders like ADHD, behavioural issues and fits dealt in a very professional manner.